Lower impact on the environment
With 94% ingredients of natural origin, which are sustainable and responsible.
Socially committed
It helps more than 250 children a year in a local school.
Co-creation
Consumer input has been crucial in the choice of scent.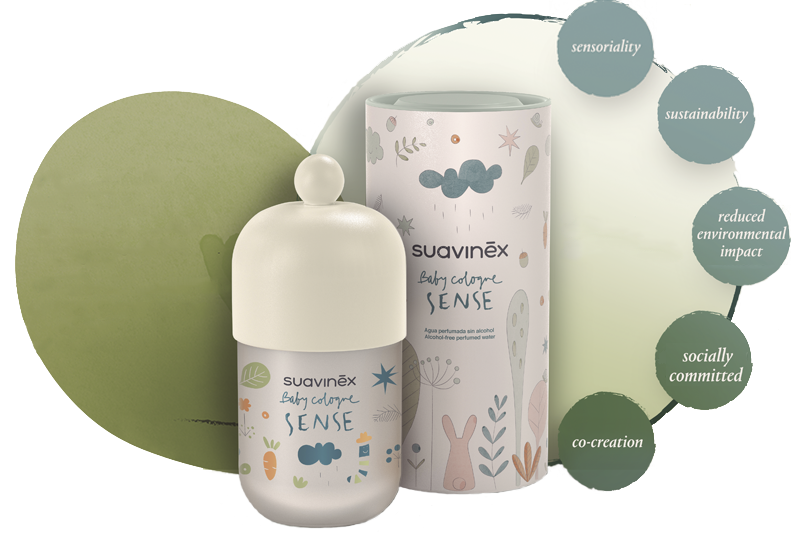 Eco-friendly scent

-Perfumed water
-Alcohol-free
-From the first day
-Dermatologically tested
-Suitable for sensitive skin
-Kind to the skin
-Does not stain clothes
Sustainability
Ingredients of natural origin


This scent has been made using 94% ingredients of natural origin. *% including water.

Sustainable origin


The carrot seed, kaffir lime leaf, geranium and rockrose are sustainably sourced thanks to partnerships with local suppliers from around the world.

Certification of responsible sourcing

Kaffir lime leaf and geranium hold a certification that they are responsibly sourced, with a positive impact on the environment and society.

0 Km

The rockrose has been collected from the Mediterranean coast.

Upcycled

The carrot seed and geranium are reused, thus contributing to a circular economy.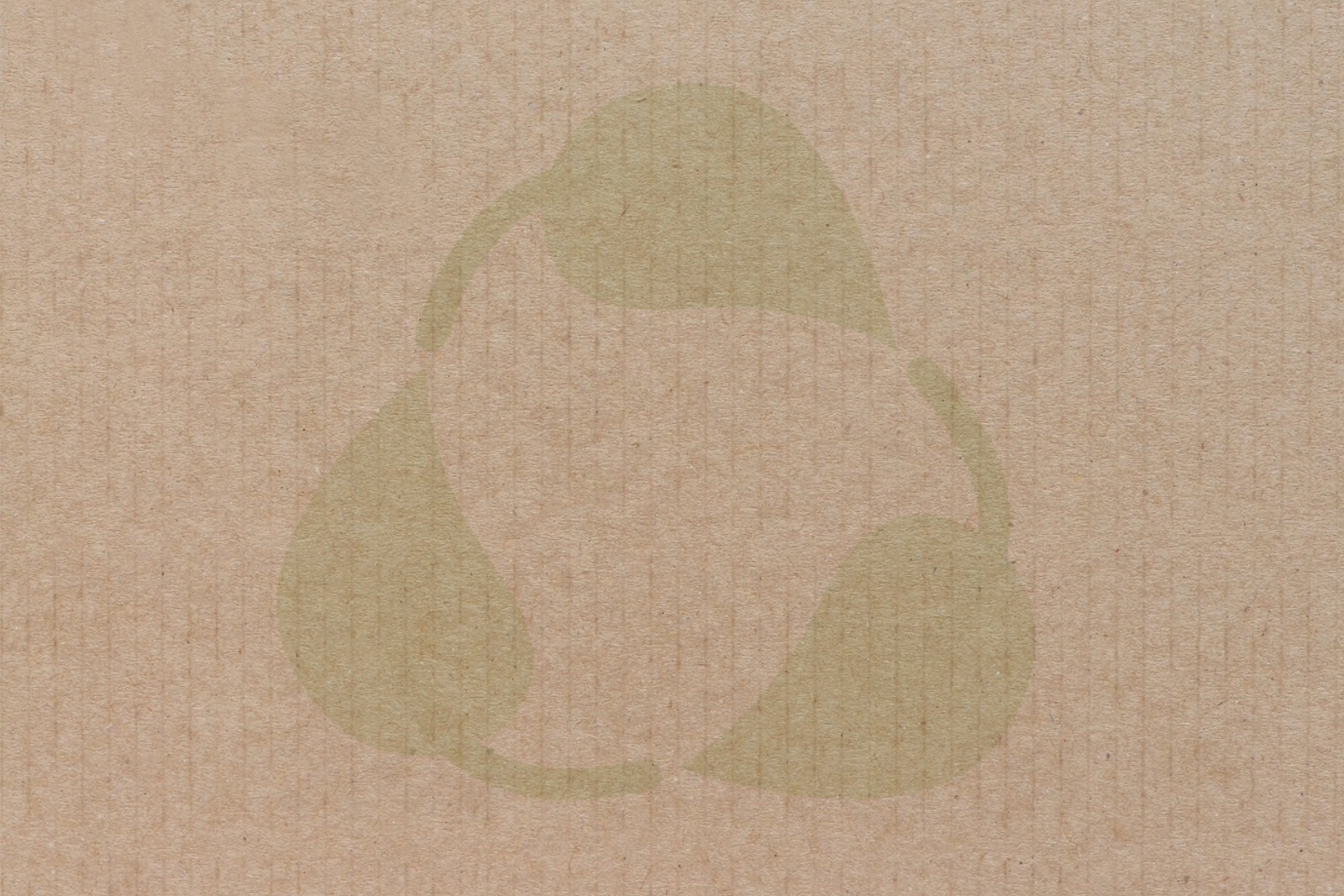 Rockrose

A 0 km product from Spain.




Carrot seed

We reuse the seeds discarded from the agricultural industry in carrot plantations.




Kaffir lime leaf

Our Kaffir lime leaf oil comes from Indonesia.




Geranium

Grown using drip irrigation, which minimises water loss. The organic waste from the process is converted into charcoal, which is later used as fuel.



Sustainable and socially responsible ingredients
Like the journey a stork makes to bring children into the home, our perfumers have sought out sustainably sourced materials from around the world, selecting the best ingredients from local suppliers to create our new scent.
Lower impact on the environment
Fragance concentration
A unique fragrance concentration technology has been used to create this scent, allowing us to use 10 times less dosage to obtain a scent that is up to 10 times more intense. By using 10 times less fragrance, we care for our skin and the planet.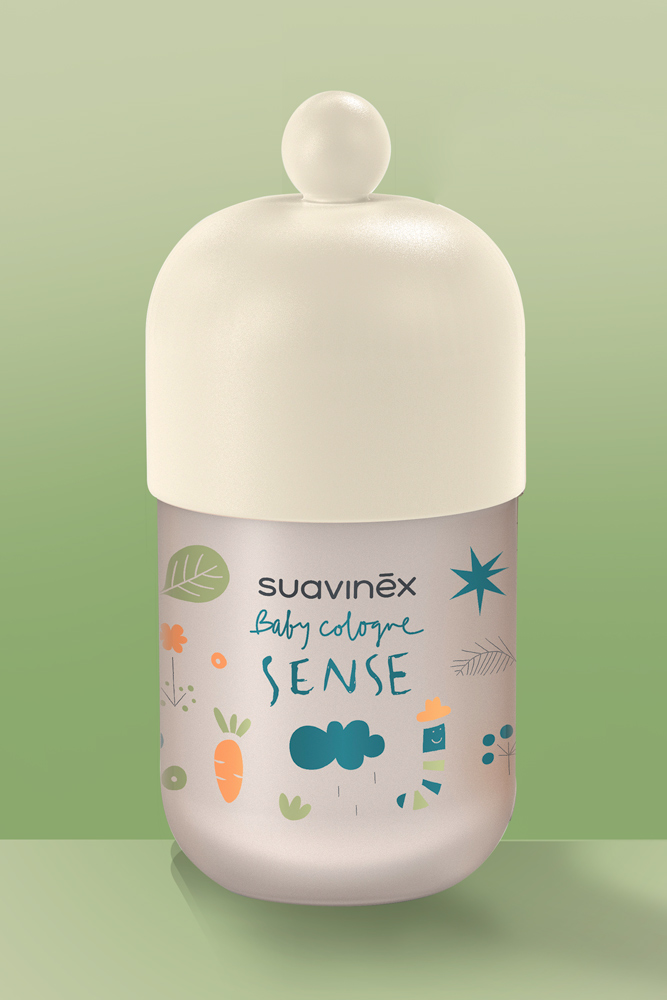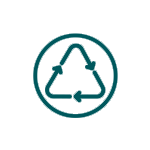 Cardboard and glass
The packaging of this new scent is made of cardboard from sustainably managed forests. What is more, the bottle of this scent is made of recyclable glass.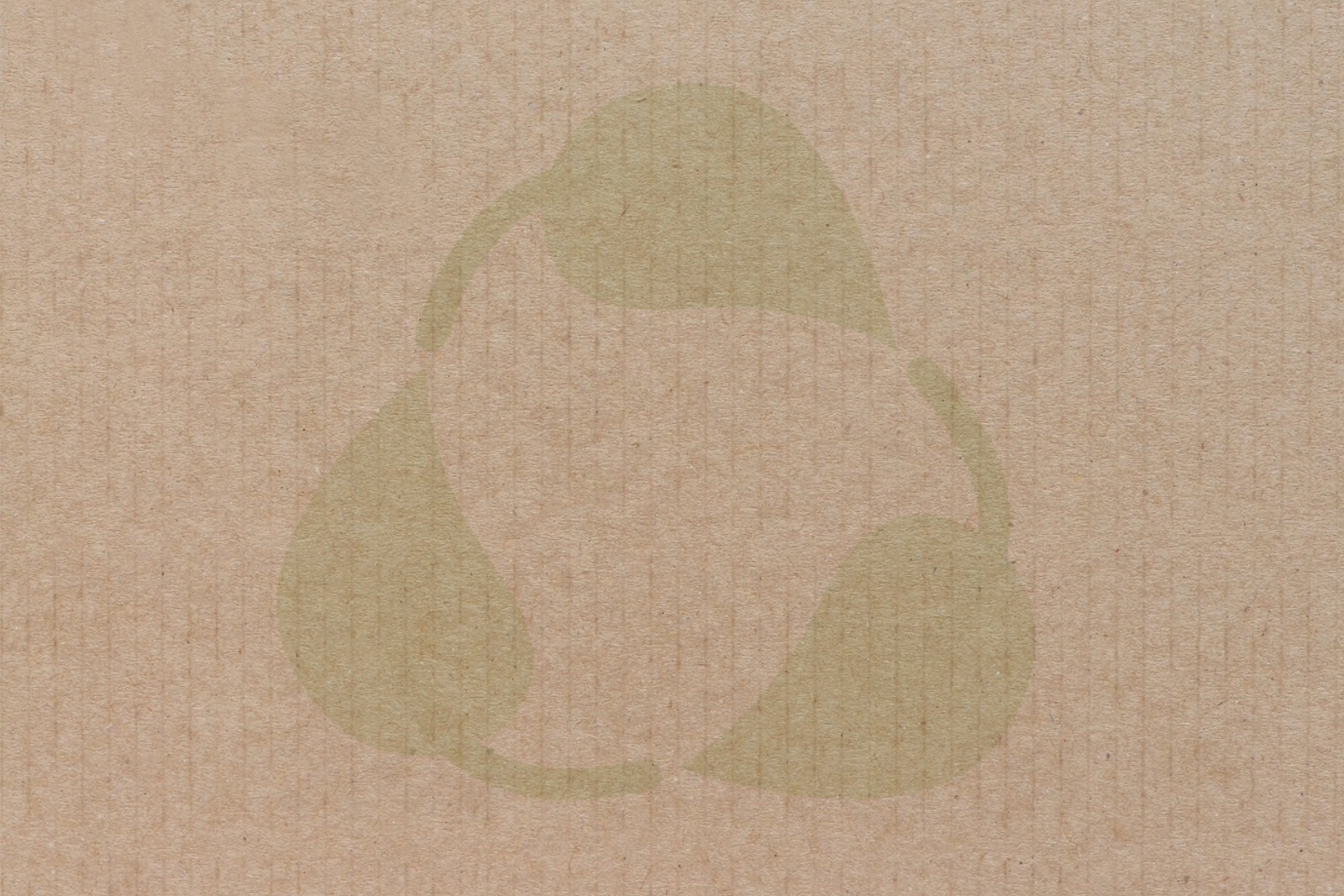 Socially committed
It helps more than 250 children a year in a local school.
Our supplier collaborates with a foundation in Egypt that manages and supports the entire process of obtaining geranium oil, as well as helping a local school with literacy programmes, daily hot meals and a safe play area.
And it doesn't contain alcohol
"It's unisex and timeless; for all ages, girls or women"

"It's very intense like the ones with alcohol, and it's also long-lasting"

"It's a fresher fragrance. I love it for babies"

"Very mild and subtle, but its scent lasts"