Colour Essence Collection
The fusion between beauty and innovation
The first collection in our SELECTION range, a series of products specially chosen for those seeking the coolest products in the small babycare sector.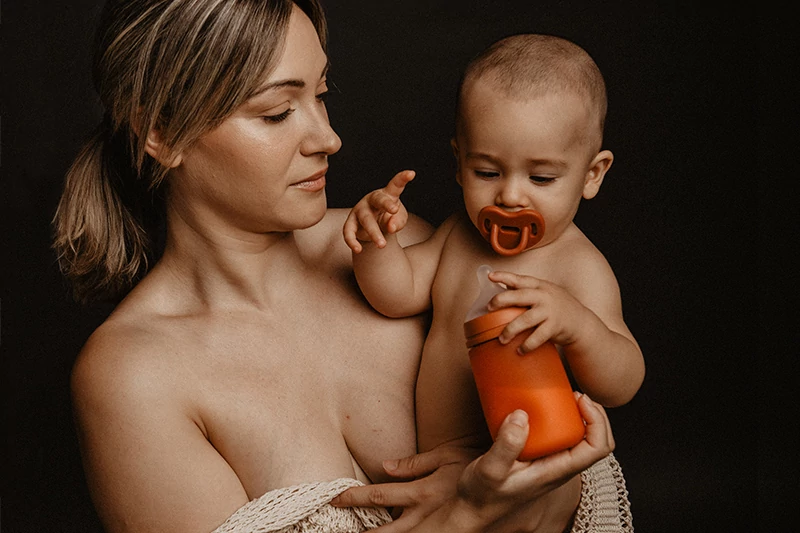 SILICONE BOTTLE
SOFT & FLEXIBLE SILICONE


Soft, flexible bottle with a velvety feel.
"Offers a unique sensory experience"


ANTI PHOTO-OXIDATION TREATMENT


minimises adhesion of fluff and dirt particles to the bottle, for greater hygiene. No additives, non-toxic.

NO CONTACT WITH PLASTIC

The milk/liquid does not come into contact with any plastic parts, only silicone.
SX PRO™ Teat
SX PRO™ physiological teat


" The shape most widely recommended by paediatric dentists." Does not matter which way up it is in the mouth, thus reducing the risk of problems in the development of the oral cavity.

Anatomical SX Pro™ teat


Leaves the tongue more space in the oral cavity to ensure that sucking is as natural as possible. With a thinner and wider neck.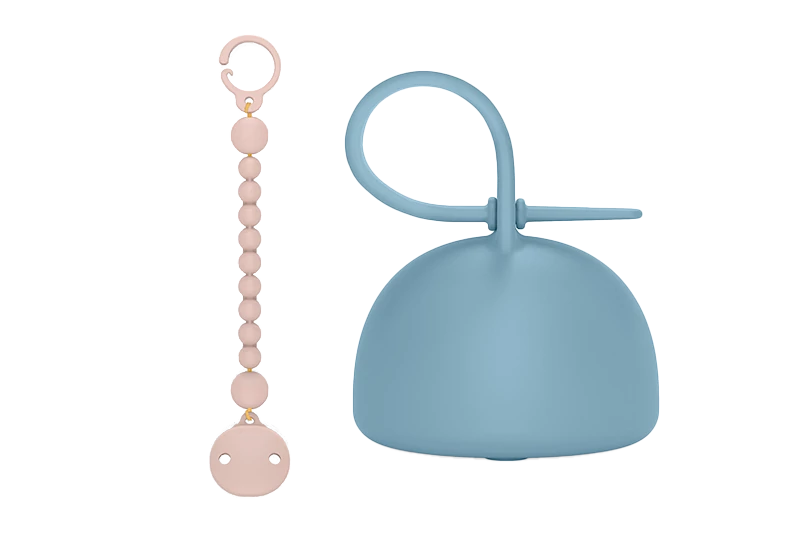 BOBBLE SOOTHER CLIP AND CASE
Soft bobble soother clip made from silicone. A single piece for grater safety.
Soother case with loop handle to adapt to any thickness of stroller handlebar / cot bar / bag strap.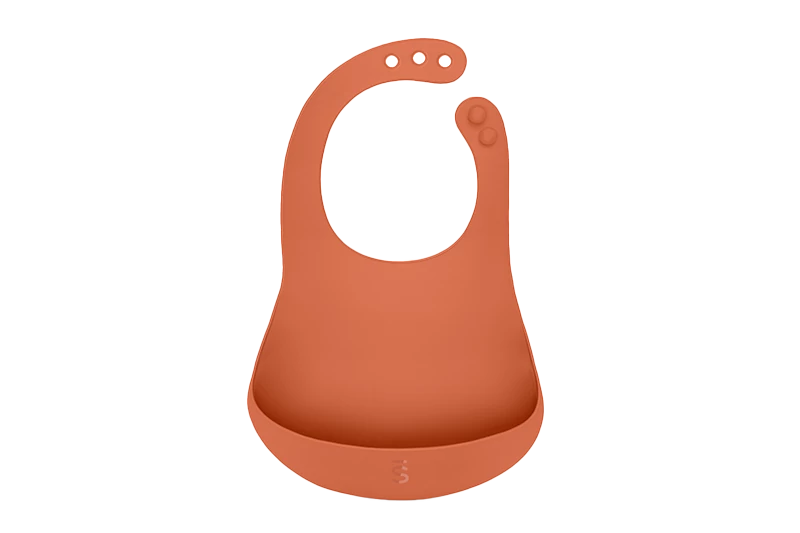 BIB
More flexible than ever.
Soft and flexible silicone.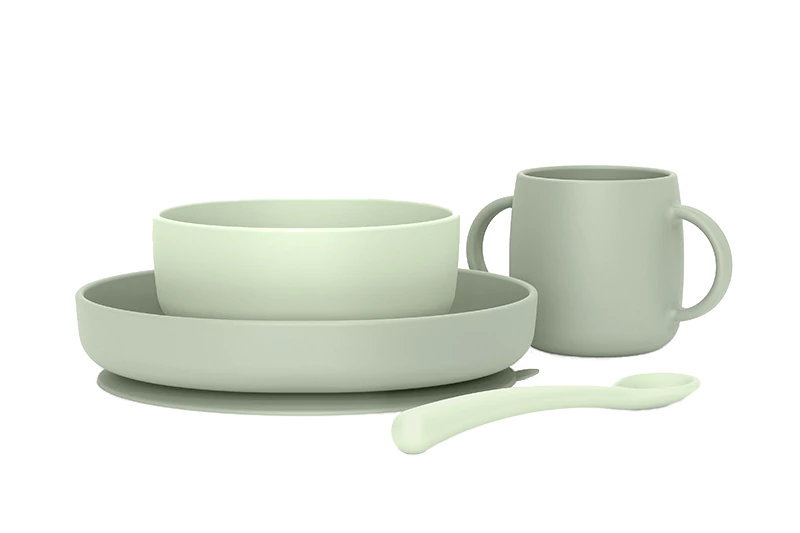 4-PART FEEDING SET
Ideal for starting to wean.
"Offers a unique sensory experience"



DISCOVER ALL THE PHOTOS OF THE COLLECTION